We place our author's books with all the major global booksellers
and many other online retailers
Your Path to

Publishing Success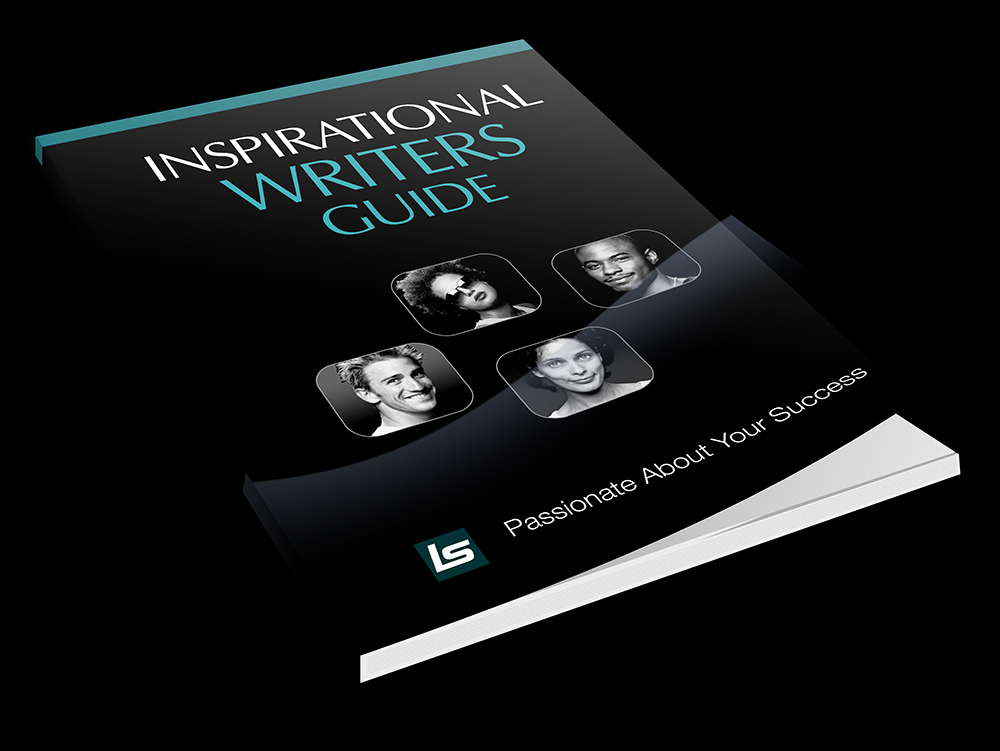 Do you want to write a book but don't know where to start?
Our free Inspirational Writers Guide will help you navigate through obstacles such as how to get started, writers block, and staying motivated.
Are you writing a book?
Writers have never had more opportunities to market themselves and share their work with the world. However, the path to self-publishing your book can be quite daunting. There are a lot of moving parts, and every part should be coordinated with precision in order to maximise the hard work you put into writing your book.
Whether you're writing a book, or just thinking about it, our FREE Inspirational Writers Guide gives you useful tips on how to write a potentially best-selling book and get published! Just fill out the form to receive your e-copy now!